Saturday, 30 April 2016
Any fans of Star Wars? Crochet this inspired BB-8 hat for any fan you know.
Here is the link:
http://www.thepinktoque.com/free-star-wars-inspired-bb-8-crochet-toque-pattern
If you are gifting a bottle of wine why not crochet this tote and present the bottle of wine in it.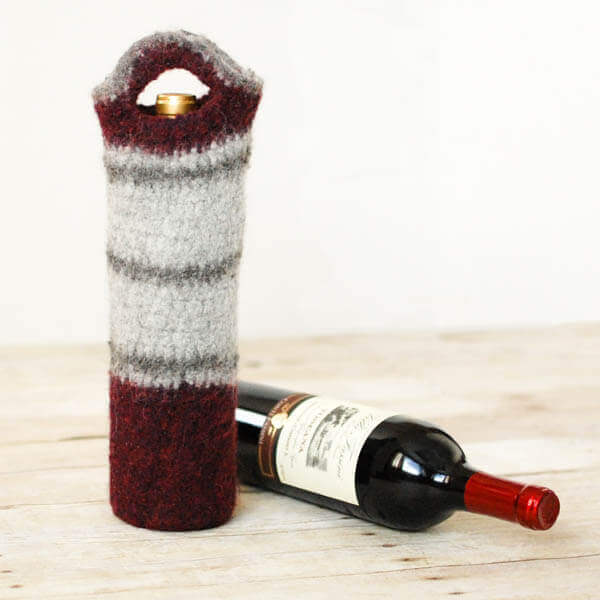 Here is the link:
http://www.petalstopicots.com/2016/02/felted-wine-tote-crochet-pattern/
Monday, 11 April 2016
Make these pretend lanterns to decorate your house for Christmas or for a party. They are easy to make and ideal for a craft for children. You can also recycle gift wrapping paper.




Monday, 4 April 2016
Crochet this lovely elephant for your little ones or make as a gift.
Here is the link:
http://members.optusnet.com.au/we2/elephant.html
Crochet this cute mushroom, which can be used as a pincushion or as a toy. Skill level: easy.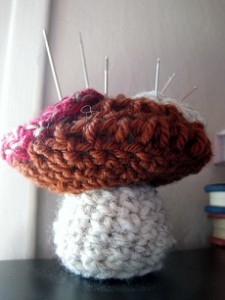 Here is the link:
http://www.crochetspot.com/crochet-pattern-mushroom-pincushion/