D Crafter's Corner
A Directory of free crafts. Over 600 links to patterns or projects.
Tuesday, 12 June 2018
Keep your desk in order, make this wooden desk organizers.
Here is the link:
https://designsbystudioc.com/diy-plans-make-wood-desk-set/
Friday, 20 April 2018
If you love emojis, then you will love these beautiful and cute pillows. They are perfect for a child's room.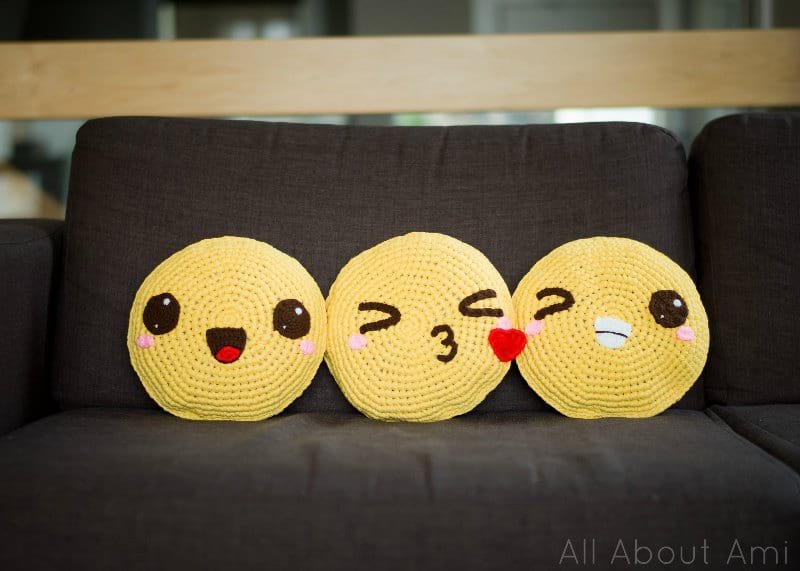 Here is the link:
http://www.allaboutami.com/pattern-pillowjipillows/
Crochet this star ball which is also a puzzle. The site has step by step photos and instructions to help you make it.
Here is the link:
http://www.lookatwhatimade.net/crafts/yarn/crochet/free-crochet-patterns/star-ball-crochet-amish-puzzle-ball-pattern/
Wednesday, 18 April 2018
Do you know anyone who loves growing cactus, then you can make this cute cactus keychain for them or for yourself.
Here is the link:
http://www.repeatcrafterme.com/2018/03/crochet-cactus-keychain.html