D Crafter's Corner
A Directory of free crafts. Over 600 links to patterns or projects.
Thursday, 14 September 2017
On this site you can find directions to make this beautiful backpack.
Here is the link:
http://www.thechillydog.com/2016/10/sewing-pattern-on-go-backpack.html
Monday, 26 June 2017
Sorry for taking long to post, this year it was a bit hard and busy for me, but I hope with summer I can post more.

Thanks for checking out my Blog.
Crochet this handy bag which you can change into a clutch.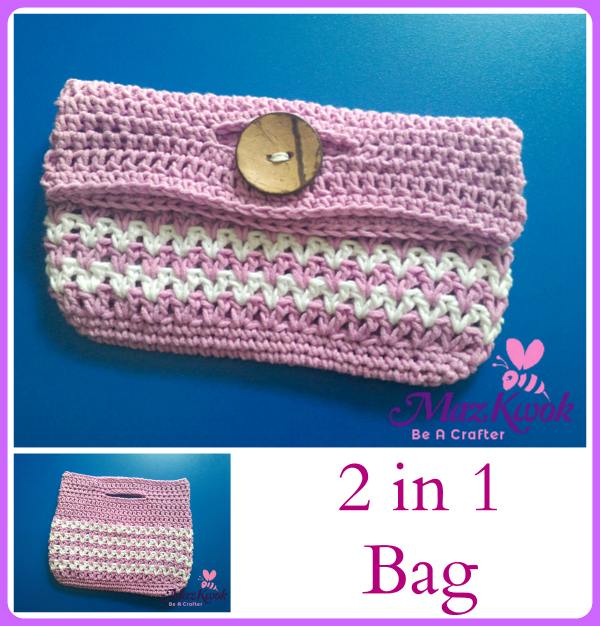 Here is the link:
http://beacrafter.com/crochet-2-1-bag/